Executive Team
The executive team of All Information Services, Inc. is comprised of:
Executive Chairman
Jeff Pieta
Jeff was born and raised in Brookfield, IL. His first entrepreneurial endeavor was selling greeting cards and stationary door-to-door at age 12. During teenage years, an interest in technology led to informal sales of computer hardware and consulting. At age 17, recommended by high-school technology teacher George Lowen, Jeff was selected to lead tech support for a 400 employee special education cooperative. Jeff was the first of his family to enter college, accepted into University of Illinois' College of Engineering, where he met future business partner Sean Casey. Jeff dropped out after the first semester to focus time and financial resources on growing AIS for the next 9 years, eventually building an experienced executive team to continue strong growth and relinquish him of daily duties. This allowed Jeff to co-found Shiftgig in 2011, while retaining majority ownership of AIS.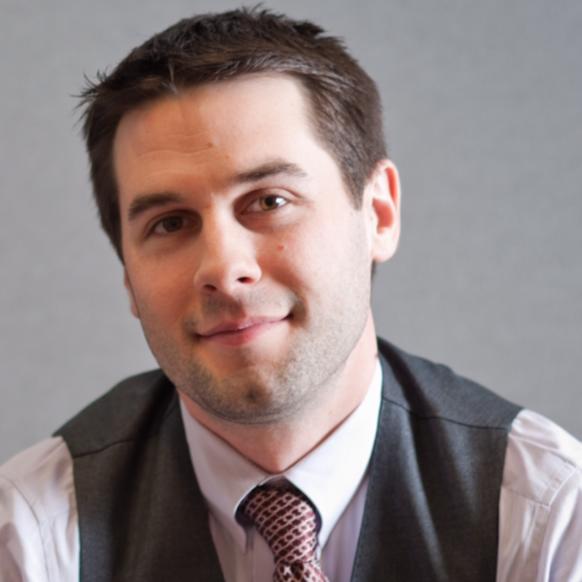 Partner
Cory Gibson
Cory came to AIS in 2009. After many years in 3d CAD design and IT management, he sought out a career where he could do two things he loves: play with technology and help drive success. After 3 years as a technician and management roles he joined Jeff and Sean as a business partner in 2012. Cory continually evolves to the needs of the company. Currently, he is managing the client experience on all levels, he runs the business operations department, and is defining new roles as needed to grow AIS. He is passionate about servant leadership, helping staff succeed and gaining an understanding of clients' pain points. When he's not at AIS, you can find him spending time with family, hiking or racing quadcopters.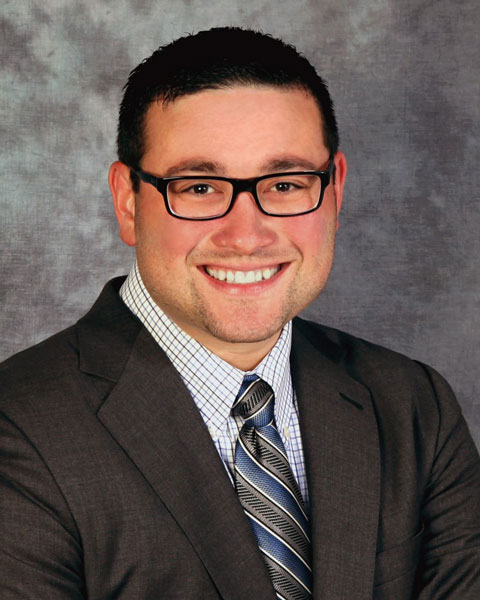 Partner
Paul Armstrong
Born and raised in Kalamazoo, MI, Paul started his IT career in 1995 as a Technology Consultant. After 8 years supporting network infrastructure and proprietary applications he took his experience to support the SMB market with the co-founding of a managed service division and in 2011 joined the AIS Team to bring his wealth of knowledge and experience to the organization. Paul's ability to delivery creative and tailored client solutions, coupled with his broad knowledge of technology, corporate environments and executive level management, empower Paul to deliver the right solutions at the right time to meet any business need.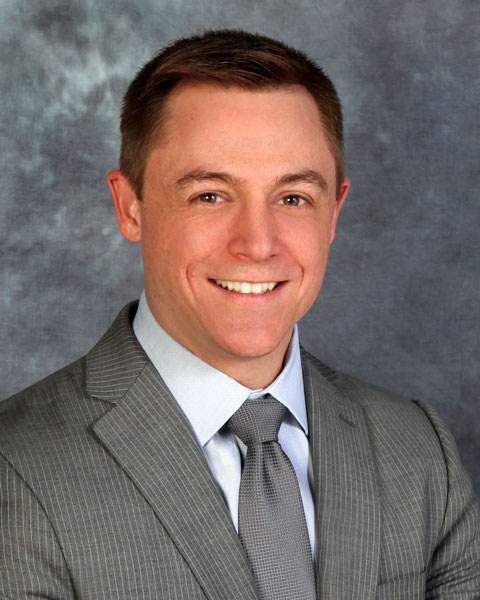 ---